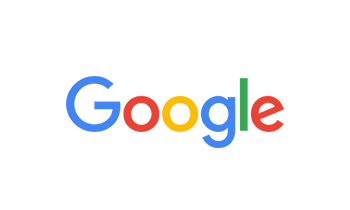 By Edmund Harris on Apr 14, 2021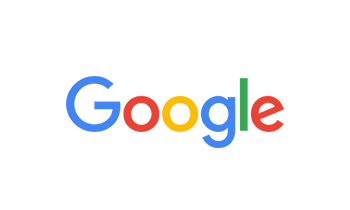 By george estes on Apr 14, 2021
I had been having problems with the functioning of my Heat Pump and the setting of my Thermostat. After a couple of service calls failed to remedy my problem, an SMO supervisor agreed to visit and check out my problem. Hello CHARLIE SENS! I do not have the relevant words to describe my satisfaction with this SMO representative. I found him to be unbelievably knowledgeable and efficient. I was so impressed with his service and I can unhesitatingly say that I have never encountered one like him. He reflects the highest quality of service and I would be pleased if SMO officially passed my accolades to him. And as for me, Thank You, Charlie. - G. Estes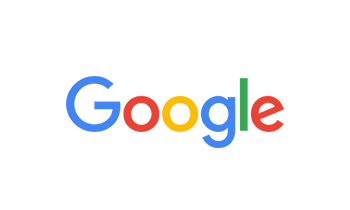 By Dudley Dudley on Apr 14, 2021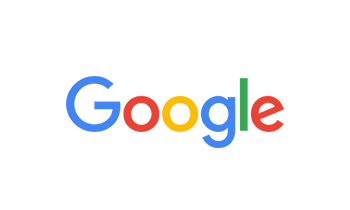 By Mary Kreh on Apr 13, 2021
I had called for a fillup of my oil tank on Friday and was told that it would be delivered by Monday. Lo and behold, the delivery truck was there early Saturday morning. Very quick service.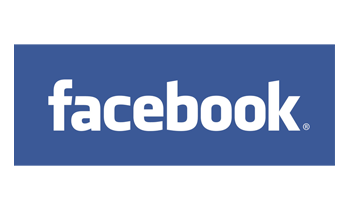 By Cissy Chaney on Apr 09, 2021
They've always been very nice and helpful when we've called, and flexible with scheduling appointments. Of all the things I have to remember, taking care of the heating system and managing oil delivery is very low drag. SMO takes care of remembering for me.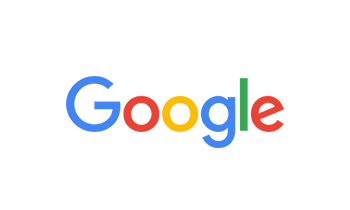 By Marsha Lee on Apr 08, 2021
My most recent service was my auto fill oil delivery. I also have annual preventive maintenance tuneups on my furnace and air conditioning and a flushing of my water heater. This comes with keeping service agreements on my systems. I recommend SMO on two social media sites Facebook and a group called Charles County Matters (CCM) for Charles County Residents when someone asks for a recommendation.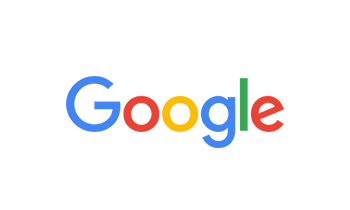 By Skyler LaBuff on Apr 06, 2021
Alfredo was an excellent technician and taught me a lot about my homes' hot water boiler system during our annual maintenance with the SMO protection plan. I've never owned a home with this system before and he walked me through step by step explaining the purpose and potential issues with each component of the system as he walked me through the preventative measures he was taking. I asked for all the details and he treated me as if he was speaking it all aloud to an apprentice for the first time. Thank you Fredo!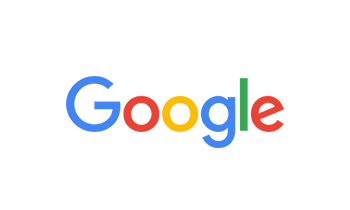 By Rev. Kenn Blanchard on Apr 05, 2021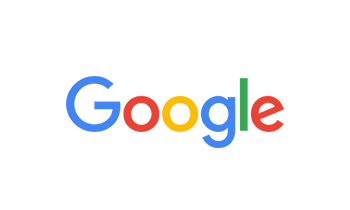 By Cynthia Harvey-Pryor on Apr 02, 2021
Mr. Ketterman was very professional and informative about the work he performed and performance of my system. He's a guy who obviously takes pride in his work, along with a great disposition. He is an A+ tech. SMO has a great representative.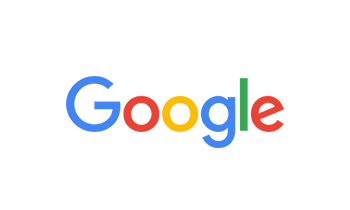 By Tim Castle on Apr 02, 2021
We called SMO wit two problems which were the smell of propane around the kitchen stove and no heat. While talking to the rep on the phone they had us turn off the propane at the tank which then was discovered that one tank was at 10% gas level and the other tank was already closed and it was at 80% full. The Service Tech (Keith K.) arrived shortly after and troubleshot the problems. After not finding and possible leak problems he placed the full tank back into service and after another leak check and found none he performed an operational check on both the stove and furnace which started. He explained explained the problems and why we could smell the propane and why we didn't have any heat and could switch over to the heat pump. We are very please with the service!!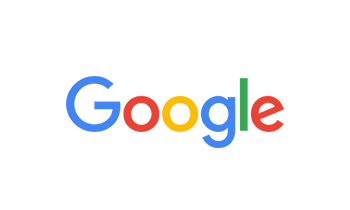 By Shelia Miller on Apr 02, 2021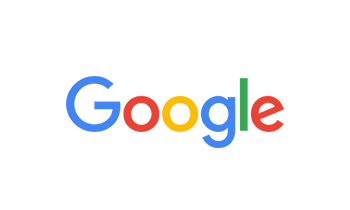 By G. Taylor on Apr 01, 2021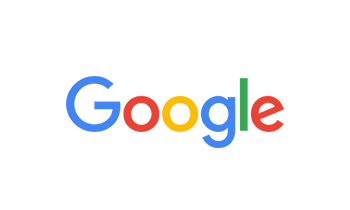 By Brenda Stovall on Apr 01, 2021
Supplies oil, to my resident.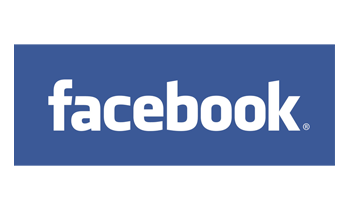 By Judy Atkins on Mar 29, 2021
Want to send positive feedback! Alfredo was wonderful. Took his time and explained to me what he did and what I need to monitor. Had my furnace, heat pump and hot water serviced today.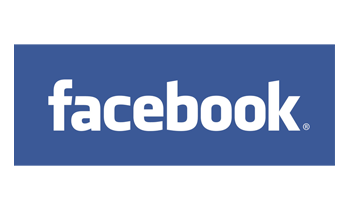 By Nancy Moyer on Mar 26, 2021
Karon L. Serviced our heater, AC and water heater. He was very professional and did a great job.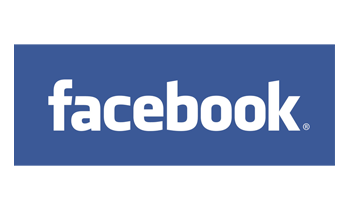 By Connie L. Cosgrove on Mar 23, 2021
We have been with SMO since 1977 and have excellent service. I am set up with auto delivery and it takes all the worry out of running out of fuel. I also have a service contract and SMO keeps my system in good running condition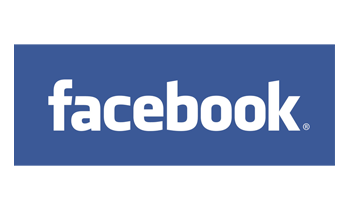 By Cynthia Barton Wroble on Mar 22, 2021
have always had a good experience with smo keep up the good work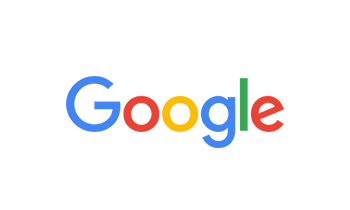 By Cindy Johannessen on Mar 18, 2021
Service tech was awesome! Professional, kind, capable and fast. Thank you!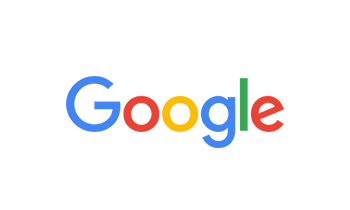 By Anne Tiffany on Mar 17, 2021
I had to change the information related to my account and Jennifer was patient and very helpful.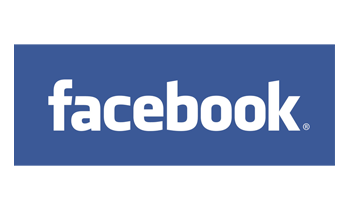 By Barbara Wamsley on Mar 10, 2021
Speedy service, extra care of the yard and driveway when delivering.