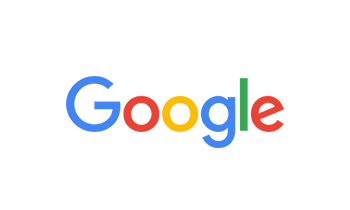 By Griffith Annmarie on Feb 27, 2023
Andy came and repaired my boiler in very good time! Came out same day! Super thankful for SMO and their service contract!!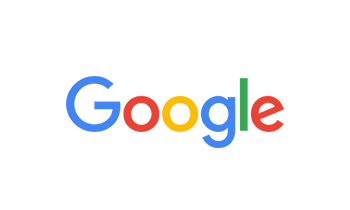 By Vivian Herring on Feb 21, 2023
The guys did a GREAT JOB! (Chris, Alejandro, and Fernando). I upgraded from a straight AC with oil heat and upgraded to a heat pump system with oil backup. They were responsive, respectful, competent, cleaned up behind themselves, gave quality service, communicated throughout the process, kindly answered questions, patient, considerate, helpful, understanding, and reasonable. I am absolutely pleased with their service and highly recommend them.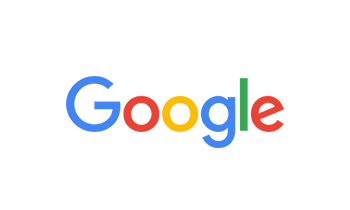 By helen harrington on Feb 08, 2023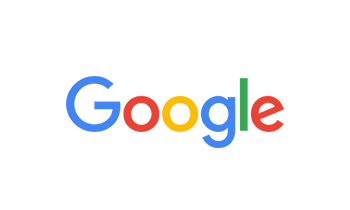 By Michelle Schmidt on Feb 03, 2023
I had a water leak on my Boiler, after 5 days they sent a technician named Chamar Noble to make repairs. He was personable, knowledgeable and respectful. He went above to explain the issue and possible cause. I will request this tech for future repairs.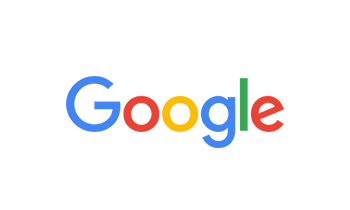 By Eugene Radcliff on Feb 01, 2023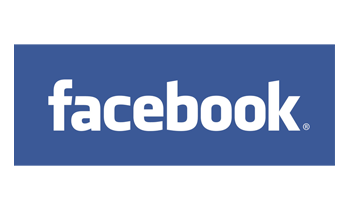 By Melokuhle Mazibuko on Jan 03, 2023
honestly I never followed the step of anyone writing to me about crypto currency because my sister was scammed $72.500 until this was recommended to a trader that helped my sister to recover her lost. I was so amazed that my sister could recover her loss with the help of Mrs Meghan , this motivated me to trade with her and today I can give testimonies about her. You can kindly text her via👇 WhatsApp: +14432644420 Email: meghanhaffey637@gmail.com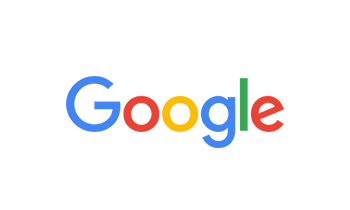 By Princess Mendoza on Dec 29, 2022
From day 1 of communication with the staff at SMO, I actually told the lady Jan how i appreciate her professionalism and customer service. I had a horrible experience with POIST gas company last year. They charged me so much... 4000. In 3 ½ winter months, i was to the point of switching from propane to electric. I had them come get their tanks and everything. Come to find out, i had a gas leak that went unattended. Anyway... i found SMO by the grace of GOD, and within 2 days of initial call, i had heat... that was Dec 13,2022... i had an issue with my heat on December 24, CHRISTMAS EVE... 🎄 Brian Emmerit, my service agent, was constantly texting back and forth, trying to figure out what to do... he never let me feel like it was a hassle. On Tuesday, i had a tech at my house and Wednesday a delivery. I have 2 full tanks. Thank you, SMO, for being awesome.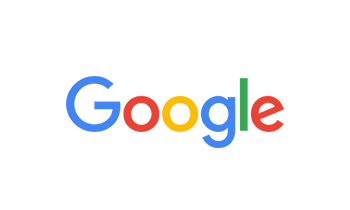 By Princess Mendoza on Dec 28, 2022
I am absolutely pleased with this service. Last year i was with POIST adm had such a horrible experience i was actually going to switch from gas to all electric because the they were so expensive. 4000.00 in 4 months is what i was charged and i constantly smelt gas and complained eventually i asked them to come remove thier tanks... this year i am blessed with SMO. THE CUSTOMER SERVICE IS the absolute highest. My propane expert/ Specialist is Brian Emerick and the customer service rep is jan. They have went well out of their way to make sure m family has heat. I am eternally grateful for them amd also the delivery driver. I cant find enough words to let everyone know just how pleased I am with this company. THANK you SMO. HAPPY NEW YEAR.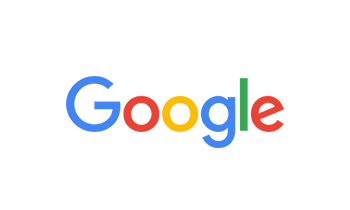 By Ralph Williams on Dec 20, 2022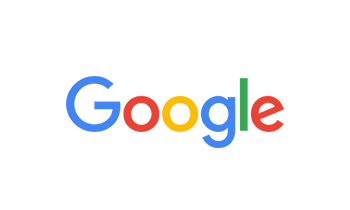 By David H. on Dec 19, 2022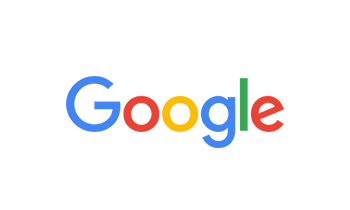 By Bill Kammerzell on Dec 13, 2022
Air was entering the oil going to my furnace. The furnace would not light.The air bubbles were visible in the Tiger Loop. I called SMO and within the hour Anthony Freeman arrived at our home. In short order Anthony found that the air was entering thru the warped cover of our old (approximately 18 years) oil filter casing. He installed a brand new automobile style oil filter and our furnace was good to go. I always ask for Anthony for our service needs and he always comes thru with a great job. Bill Kammerzell, Annapolis, MD.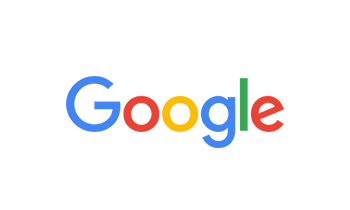 By Linda Poe on Dec 12, 2022
Customer Service like SMO delivers is hard to find. My calls were handled timely with no problems. Service tech Brett was professional, knowledgeable and personable. I would recommend SMO to anyone for heating oil and services.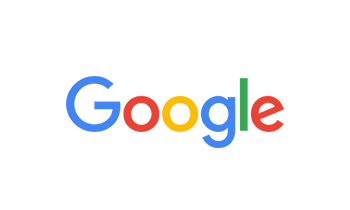 By Lynette Curtis on Dec 08, 2022
We were very satisfied with the help we received from Kayla to straighten out our billing services. She was pleasant and professional.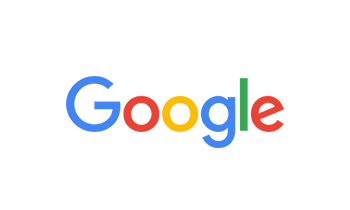 By Emily Sears on Nov 29, 2022
Denis and Daniel took our old heating system out and put a new one in. They were very polite and friendly. Thank you, A & W Insurance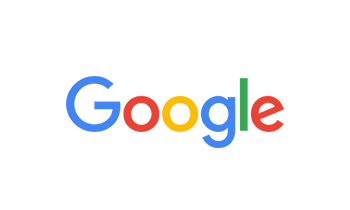 By Bill Berry on Nov 28, 2022
James Mason, (#186) did an amazing job inspecting and catching a gas leak in our heater. We are so grateful for his incredible knowledge, skills, and service and for taking his time to ensure the safety of our family and home. He didn't leave until the job was complete and went above and beyond to make sure the work was done correctly. He also kept us informed every step of the process.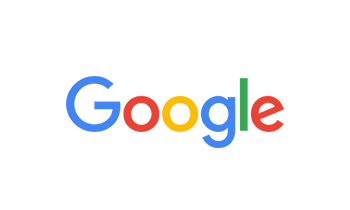 By Jack Frost on Nov 25, 2022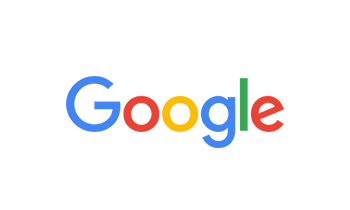 By Steve Hawks on Nov 23, 2022
Service tech was friendly and professional, worked continuously, checked everything a second time. Was on time, worked efficiently and without making a mess. Excellent communication skills. It was a pleasure doing business.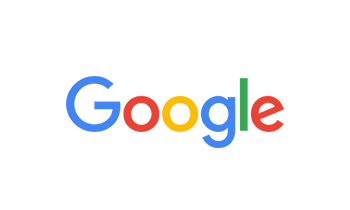 By Cynthia Thorne-carter on Nov 23, 2022
Reaching customer service was a challenge, but once I got through, the rep was very courteous and responsive. My technician - Alfredo- was fantastic. He explained the problem clearly and made suggestions on how to handle it.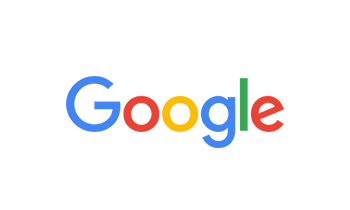 By stephene schulman on Nov 22, 2022
We have used SMO for 41 years for heating oil. Recently they have gone to a new phone system and DO NOT answer the phone or respond to emails. This is disheartening. I have questions about the new billing system...there is no one answering the phone. Perhaps this will get someone to contact me They finally called! Yeah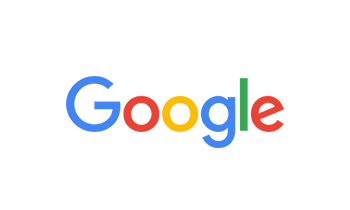 By Jan Goldstein on Nov 22, 2022
Though this company was challenging in the communication department, we are very grateful for the service of technician James Mason. We are new owners of a house that came with a nonfunctional propane heater. He came out for a safety inspection and trouble-shooting effort. Mr. Mason was highly professional, quickly diagnosed and was able to correct the problem with our propane heater, and very graciously educated us about its operation. Well done!