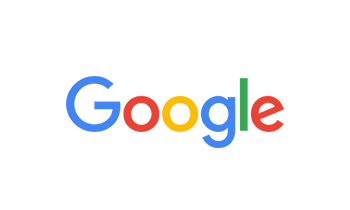 By Joy2233 Smith on Aug 15, 2022
Malissa Jameson was extremely polite; informative and helpful while working around my schedule to schedule the maintenance on my systems. Her patience for all the questions I had was amazing.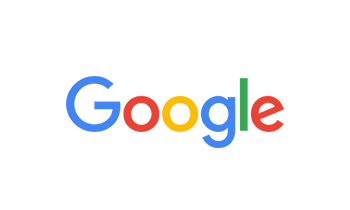 By Jeannine Whitlow on Aug 13, 2022
Malissa Jameson was helpful and patient. She stayed on the phone with us until we were clear on all the service questions we had.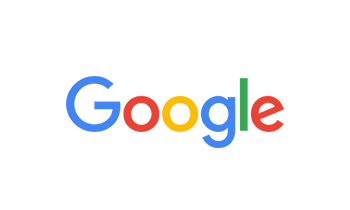 By Michael Russ on Aug 13, 2022
Thanks to Melissa Jameson for her help in rescheduling our annual service - normally would have meant a months delay but she somehow arranged for a technician to come out the next day - as always the technicians are courteous and professional. Thanks SMO - Thanks Melissa. Mike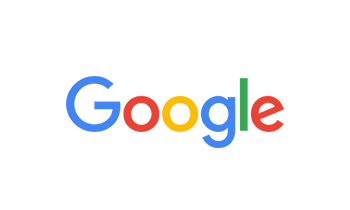 By Paul Eason on Aug 12, 2022
Called SMO to confirm my propane fireplace service. Malissa answered the call, confirmed my identity and politely and professionally responded to all of my inquires. SMO is well served by Malissa. It is so nice to speak with a live and friendly person as opposed to being routed to a call center and pressing buttons.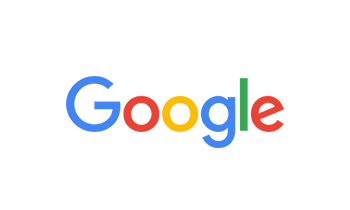 By Karen Herigstad on Aug 11, 2022
Online bill paying made easy Customer service was hassle free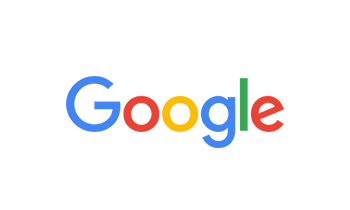 By Wendy H on Aug 11, 2022
Malissa was very easy to work with on the phone today as I scheduled my mothers yearly furnace check. Professional, clear, kind and understanding of my mothers special situation.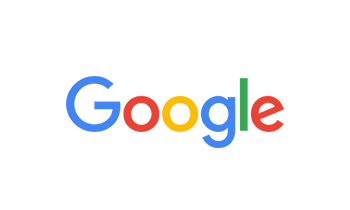 By Laurence Stoll on Aug 10, 2022
John and TJ installed our new heat pump a/c in our attic yesterday in very hot conditions. Did outstanding work under very difficult conditions. Very professional and a pleasure to work with. Highly recommended!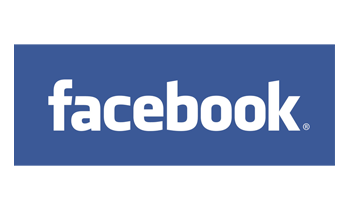 By Barbara Johnson on Jul 26, 2022
I have been a client of SMO for 35+ years. I am always greeted warmly when contacting them for a concern or a needed service. Recently I had occasion to be greeted by Zanita B who was courteous and professional. My most recent need was handled by technician Derrick W. who serviced 3 units in my home. He was knowledgeable, efficient, proficient, and answered my questions with patience. I have come to know and value all members of customer service, the parts department, the energy consultants and the technicians who have worked in my home. In thirty five years I have never been disappointed.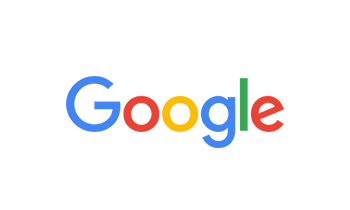 By Kappy Duke on Jul 25, 2022
Keith Ketterman is an excellent technician! He is extremely knowledgeable, super courteous, and very efficient! He took the time to explain things to me before, during, and after the job was completed. I felt very comfortable and well taken care of with Keith being the technician.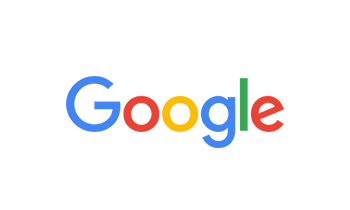 By temp account on Jul 24, 2022
On July 15th I had a complete new install to replace my aging equipment. I had a new AC unit, Furnace and Oil tank installed. There were two separate crews to perform the install which all was completed in one day. One crew was for the oil tank and the other was for the AC unit and furnace. I am writing this review to make sure I give a shout out to the gentlemen who performed the work. Donnie & Dejaun (Oil tank) & John, TJ & Jeremie (AC & Furnace), they were very knowledgeable and did not mind at all in addressing any questions or concerns I had during the install. They further had no issues with stopping at any point to explain what they were doing, and I instinctively remember one of them saying, "We want you to be very happy with this install". However, I did have to call them back about two weeks later as I had experienced a small little leak in one of the oil tank lines. I called their after-hours number and spoke to Mike. He was great and took a real interest in getting a technician out to take care of the problem. I met Keith early Sunday morning and without hesitation, he immediately tackled the problem. Thank goodness it was only a loose coupling issue. He tightened the connections and cleaned up the oil spill. I'm here to tell you, if you have any doubts or second thoughts about having SMO install new equipment at your home, do not hesitate. You are in good hands and have nothing to worry about. Lastly, I want to point out and make very clear the most satisfying part of the whole install is the SMO crew paid very close attention in preserving and respecting the sanctity of my home and cleaned up every piece of trash when they finished as well as the job turning out better than I expected. All stages of this process went smoothly and as promised. Keep up the good work and customer service SMO. Robert Brandywine, MD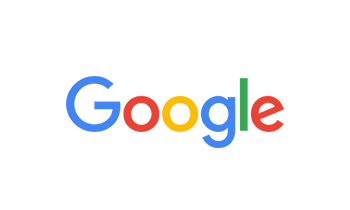 By Carol Jewell on Jul 19, 2022
Alfredo J. was very professional and knowledgeable about my HVAC system. Alfredo J. did a thorough cleaning of the inside units (heating and cooling) and the outside unit. I feel that I can trust the work that Alfredo J. performed on my HVAC system.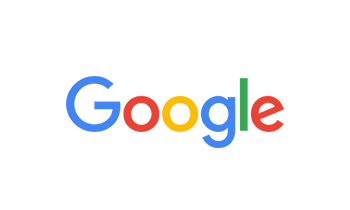 By Seth Wright on Jul 12, 2022
Had SMO come out to diagnose and repair a faulty primary relay on my HVAC system after receiving a $1200 quote from another company. Technician Keith K. quickly diagnosed the problem and replaced the part for $400. Pricing was transparent and fair, customer service was excellent. Highly recommended.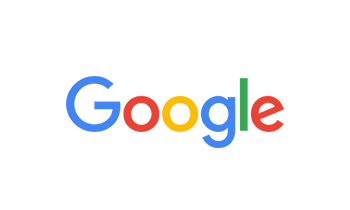 By Janice Wedding on Jul 11, 2022
I called this morning and a friendly young lady by the name of Malissa Jameson helped me with all my questions and needs. She was very informative, it was a pleasure speaking with her, niceness goes a long way.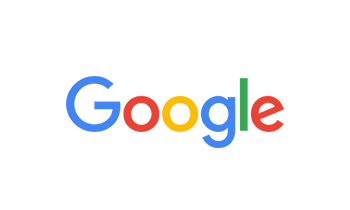 By Gale Fenwick on Jul 11, 2022
I really appreciate Jennifer's patience and help when I called with an issue. She resolved the issue quickly and to my liking.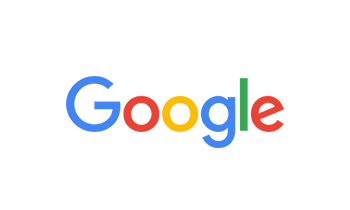 By Mildred Wilson on Jul 08, 2022
Keith Ketterman is an outstanding technician! He is courteous, professional and highly competent. He takes time to explain and show the work he has done. He has come on several occasions over an extended period of time. He always performs his job well and works quickly. His work is done correctly the first time -- no need for call backs to fix mistakes. My husband and I have recognized and appreciated his technical skills and the support of the SMO service team.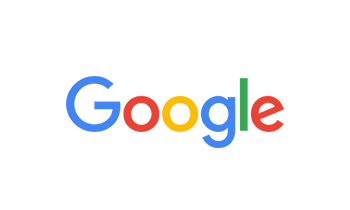 By Susie Stricker on Jul 06, 2022
This post is specific to the high quality work and ingenuity provided by SMO Technician Dylan Kavaky and his assistant Jose. Dylan went above and beyond, immediately evaluating that a proposed complete system replacement was beyond what was needed to repair a 4.5 month long HVAC outage, then worked with his superiors on the spot to authorize a change to the proposed repair. In two hours, he and Jose completed the needed parts replacement, installing a simpler and more durable system, keeping me informed throughout. Dylan is a superstar. Both Dylan and Jose were very polite and professional.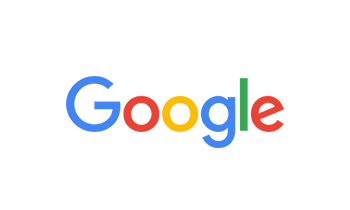 By Barry C. Dowell on Jun 28, 2022
I've been dealing with SMO Energy for several years now. I might grumble a little at times over the price of heating oil or propane but generally that is out of SMO's control and I have found that SMO has always, always, always done better on their pricing when compared to competitors that I used to deal with (who were way more on the gouging side). I called today and spoke with Malissa Jameson who very pleasantly assisted in getting my concerns resolved quickly and easily. I was calling in to schedule a propane tank refill after having had preventative maintenance done on my HVAC equipment and gas fireplace. The technician that came out this a.m. and got the tune-up/maintenance done was nice and professional and got things done quickly and efficiently. He got the gas fireplace pilot reignited after cleaning up the firelogs a little bit and left things ready for the winter ahead -- a winter where I'll again be able to use the fireplace after having had the propane tank serviced and eventually refilled.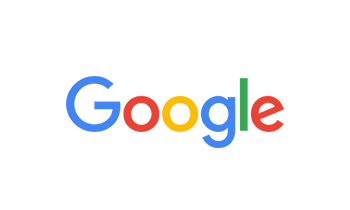 By Joe Hoffman on Jun 28, 2022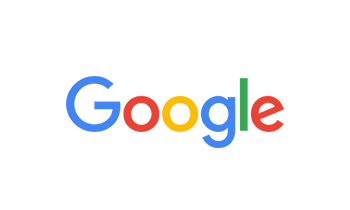 By O. Fish on Jun 25, 2022
Matt and Jamie were Extremely Professional and Knowledgeable about my New AC unit and additional equipment. Cleaned up old equipment . I'm very happy.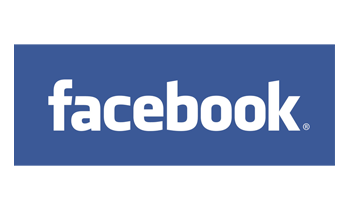 By Shelia Helton-Ingram on Jun 24, 2022
Yes! Jennifer's knowledge and compassion is a shining example of what really good customer service represents. She is amazing!