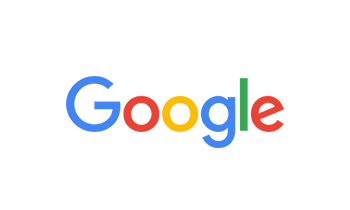 By VEELEE CARTER-WOODLAND on Nov 23, 2021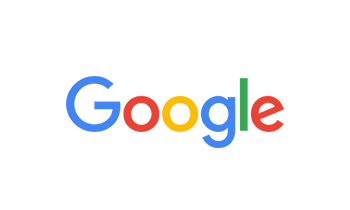 By cheryl mayfeild on Nov 23, 2021
Ms. Jennifer was very , kind, caring, and prompt, She was very detailed and explained all of my options and was able to get me back on track. Thank you so much and have a wonderful holiday,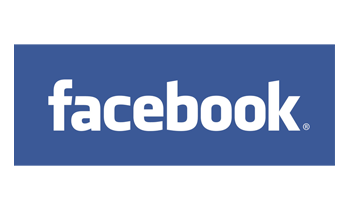 By Karen Farrell on Nov 19, 2021
SMO came yesterday and their incompetent person KNOCKED OUT MY HOT WATER BOILER. Their lackadaisical answer when my husband called them was they would try to come today or tomorrow!!!!! This is not the first time they've screwed it up. They did the exact same thing several years ago only they knocked out the heat too, AGAIN IN FRICKING NOVEMBER. The house was unlivable because they caused noxious fumes in the entire house and delayed coming to fix it for several days. I understand it's heat season but THEY BROKE IT, THEY NEED TO FIX IT IMMEDIATELY. Why didn't their persons make sure the system was still operating before he left? Seems really basic to me!!!! They could at least give a firm time when they would come and fix their error. Just unacceptable.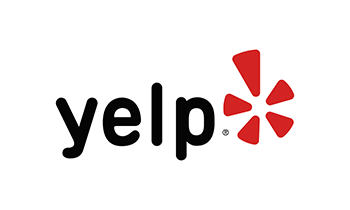 By Liz G. on Nov 17, 2021
I have been a long time customer for oil delivery only and haven't really had any issues since that is cut and dry I suppose.

I bought a house and was told by my inspector to have an HVAC inspection done before operating the heating unit. I had 1 company come out and inspect and tell me that my home warranty should cover the problem. I then used my home warranty to fix the things that needed to be fixed. That company informed me that it would be beneficial to have a maintenance and cleaning done on the unit before using. I called SMO and they sold me a service contract for $309 instead of just the $249 for a cleaning. I waited 2 weeks for the guy to come and after about 2 hours he tells me that he needs to order a part and come back. I'm thinking ok this is good, its all covered so great. I go on my account to find out that not only is NOTHING he did covered, they charged me another $570 to replace parts that were only 2 weeks old and already replaced by the warranty company. Seriously can not even believe how much these people are ripping off customers. I was never told anything needed replacing prior to him doing it nor that anything the tech was doing would not be covered, including labor. Their list of included parts in a service agreement is so bogus, I can't even believe people buy this from them. I learned my lesson the hard way and am ashamed I allowed them to get away with taking my money.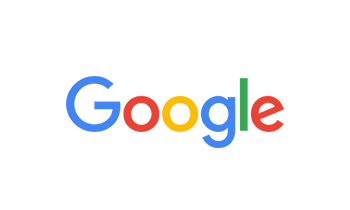 By Sidney Johnson on Nov 08, 2021
The service manager Paul refused to replace damaged HVAC equipment which the contract states that the equipment is damaged and won't replace it. Tried several attempts to contact Paul and no one has called back. We have spent thousands of dollars which we don't have that kind of money to waste. All I'm asking for is the equipment to be replaced or a ten year warranty. The serviceperson that installed it states that it could be replaced and the secretary that works for Paul said that a ten year warranty is reasonable. And still I have not heard back from Paul . If I don't hear anything from service I will post this on social media for everyone see.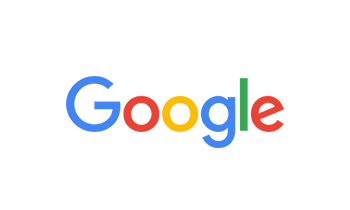 By Phillip Hickman on Nov 01, 2021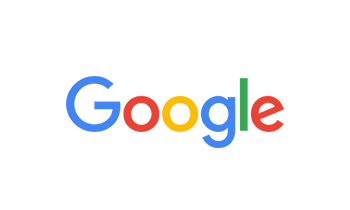 By roland case on Oct 19, 2021
Have used service for many years, since their merger with Griffin, they are not the same company. Company service is below par. Terrible customer experience. I have left them, I tried to make it work. They do not care anymore.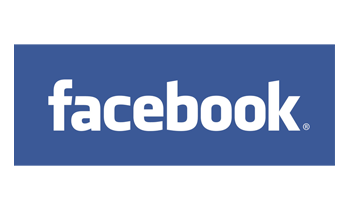 By Vicky Boarman-Phillips on Oct 15, 2021
This is from my brother who stays and takes care of my 99 year old dad... So this is way SMO treated my father who has done business with them forever. they came out and did the routine check up this year said all good with HVAC, a week later I heard a dripping noise in the front room and found a leak, went up stairs to the air handler saw the problem, called... they came out to fix two days later... leaking again... they came out to fix again.... keep in mind I wanted to talk to the service manager, after 4 more calls to see what's up, NOTHING!! A month later, make another call this morning to raise some hell.. only, to hear, sorry about your luck not our problem, AM I missing something??? They are the only ones to touch our system OR do ANY repairs, and the repairs looked 👀 like my 10 year old grandson would have done better, once I discovered their incompetency that caused the leak !! NOT a happy dude this morning 🤬and keep in mind my father is 99 years young I'm worried about the mold and him getting sick but dose SMO care????? I'm afraid not!!!!!!!!!!!!!!!!! If you use them, please have a qualified professional that can check their work behind them!!!!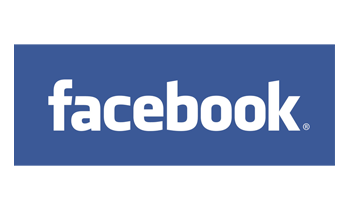 By Carol Mitchell on Oct 01, 2021
Chamar came to my home on 9/29 to do my annual maintenance on my furnace/ac/water heater. He was the most knowlegeable technician I have encountered with SMO. He was thorough and made sure to explain to me all he did. If I ever need a technician again, I will ask for Chamar.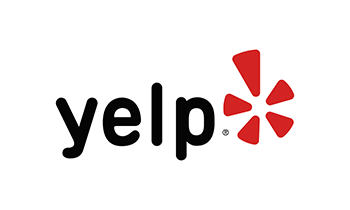 By James B. on Sep 07, 2021
Service agreement is terrible.  They come out on a call and don't have the parts to fix the equipment that they sold you.  Then they want you to pay for shipping or wait weeks for parts to arrive.  Stay away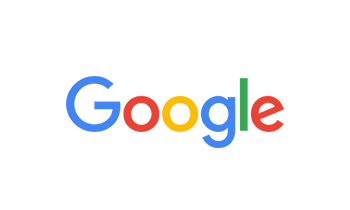 By James Sanny on Aug 11, 2021
Steven Marlatt came to my home to give me an estimate. Very professional, polite and highly detailed in his estimating the work I needed. Steve's customer service is in the top 1% of what I have experienced. I have not yet contracted for repairs, however, when funds become available, I will contact Steve Marlett for the job. Thank you very much for the experience.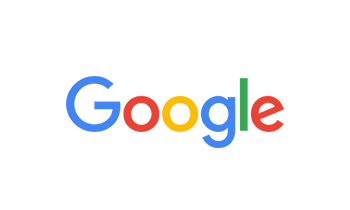 By Bo Saylor on Aug 10, 2021
I have had a maintenance and service contract with SMO for more than a decade and have always been satisfied with their service. Top notch technicians. But this last time the technician, Chamar Nobel, did the most thorough and impressive job I have ever experienced. He was even more thorough than usual, which is saying a lot. Best mechanic I have had service my equipment from SMO, or from any of the other HVAC company I had used.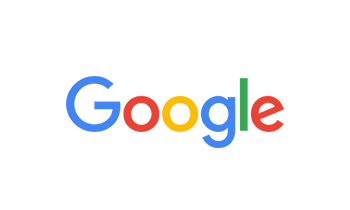 By Bill Kammerzell on Aug 10, 2021
I had a fabulous experience with SMO technician Anthony Freeman today. I have nothing but good to say about Anthony and the fantastic job he did. Anthony was polite, very neat and clean in his work habits, thorough and highly professional. He was also a pleasure to converse with and very knowledgeable whenever I asked him questions. He checked out my furnace, Heat Pump/AC and Oil Tank and did all the needed maintenance and inspections to make certain that everything was in safe and proper operating conditions. Thank you Anthony, and thank you SMO. I would definitely request Anthony Freeman as my technician once again. Bill Kammerzell Annapolis Maryland.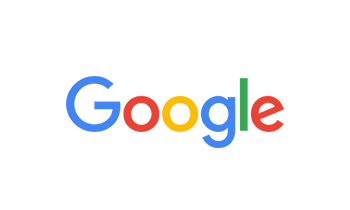 By Jay Lees on Jul 30, 2021
signed up for yearly contract due to faulty condition of heating system towards the end of the heating season. Showed up when they said they would. Performed service- new filter for oil fired furnace and cleaned injectors. I was irritated due to the fact that they had installed new oil tank at the beginning of heating season and the technician told me that the old filter was full of dirt and residue from the new oil tank installation, and that the injector was also corrupted with same residues. The whole issue was their fault due to a poor new oil tank installation not being performed as should be expected. All works well now. I should be given a refund.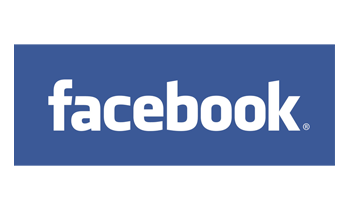 By Edie Cosigning Newton on Jul 15, 2021
A tech placed an order for a part LAST summer for my AC because the house was not cooling. Another tech was able to get it back working however it wasn't a permanent fix. As a result I sat in here with no AC the remainder of last summer. Fast forward to this year the AC stopped cooling again last month the same tech from last year came out temporarily fixed it and reordered the part again. SMO called to set me up for repairs for July 14. July 14 my AC went out again and Nobody came or called after I sat in this hot house all day. I made another appointment for July 15 again nobody came or called. Only after I filed a complaint with the Better Business Bureau yesterday did I get any results. Not only did it take a year to get the part but after I told your customer service reps repeatedly what number to contact me on they continued to call my deceased mother's phone. I notified SMO THREE years ago she had died and provided them with my cell number on every single phone call and even emailed them with my cell number. I have worked in customer service for over 30 years & would be written up or fired had I mishandled a customers case this way UNACCEPTABLE.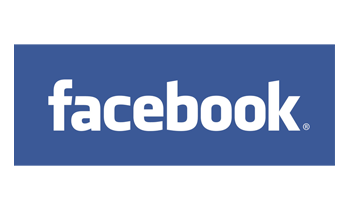 By Eddie Miranian on Jul 15, 2021
Just had our annual check up, Alfredo, the tech was great. He explained everything he was going to do, and went the extra steps not to make any type of mess. He also made some suggestions to help us breathe cleaner air in our house.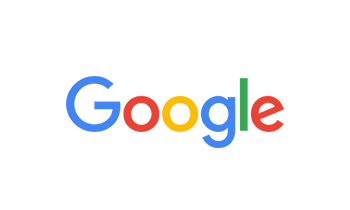 By Miss E on Jul 14, 2021
July 14, 2020 LAST July I contacted SMO due to my AC not cooling the house off. Someone came out and informed me I needed a part he placed an order for it; however I went without AC the remainder of the summer last year. As of July 15, 2021 an entire year later I am still waiting for a part. I contacted SMO several times over the last year for several repairs of the AC which only provided a temporary fix. Eventually the same tech who came out a year ago came back out and ordered the part again last week. I received a call last week and was told the part was in and that someone was coming July 14 to complete the repair. July 14 my AC also went out completely again so now I have no air. July 14 comes and goes nobody came and when I called to find out why I was told the part isn't in yet. I was told they would come today July 15 and again nobody came. I called to find out why and I was told the part may come tomorrow yet again inconveniencing me for a THIRD day in a row this week. I cannot continue to sit in the house waiting for a phone call or a part that never comes. This has been an ongoing issue for well over a year now and it is beyond unprofessional to think that a paying customer is supposed to sit here and endure yet another summer without AC. I have a maintenance plan with a service warranty. I have the money for the repair. Am I supposed to wait indefinitely and still continue to pay you for your services? While sitting in a house that's 90 plus degrees 2 summers in a row? I would appreciate a follow up on this with some type of resolution. SMO has serviced my residence for well over 30 years but if you are unable to repair the AC just state that and I will take my business elsewhere. To tell me just to wait and I've been waiting for over a year is unacceptable especially when I'm paying you $302.00 a month for your services.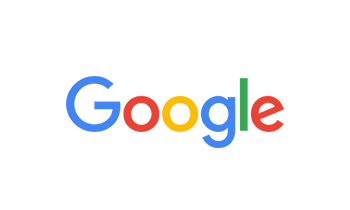 By Kappy Duke on Jun 29, 2021
Antonio was an excellent technician! He was very knowledgeable, courteous, and efficient. I also spoke with Anita on the phone to schedule the service call. She was very helpful and polite as well!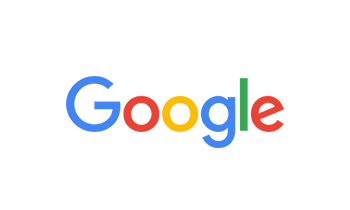 By Dale Latham on Jun 28, 2021
Alfredo was our tech for the maintenance on our A/C and oil furnace. He was extremely professional and explained in detail all that he had encountered and any concerns he had with our units (none). He left with the units operating at their peak. It was a pleasure to encounter someone who took his job responsively.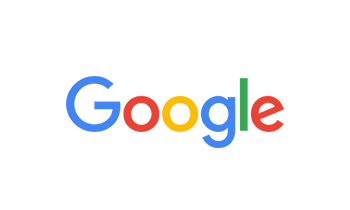 By Melissa Kerr on Jun 23, 2021