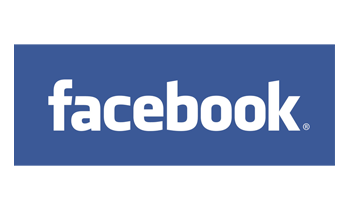 By Legacy Zman on Mar 02, 2023
I terminated my account months ago but for the second time I received a bill in the mail. Both times I called and asked SMO to stop sending me bills for an account that has been terminated. Just validated the reason I left them after amost 20 years -- Very poor customer services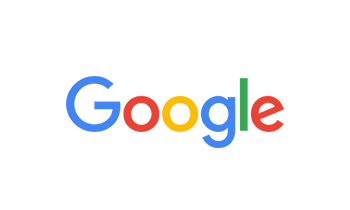 By Griffith Annmarie on Feb 27, 2023
Andy came and repaired my boiler in very good time! Came out same day! Super thankful for SMO and their service contract!!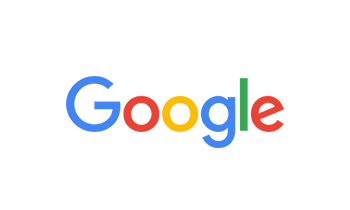 By Vivian Herring on Feb 21, 2023
The guys did a GREAT JOB! (Chris, Alejandro, and Fernando). I upgraded from a straight AC with oil heat and upgraded to a heat pump system with oil backup. They were responsive, respectful, competent, cleaned up behind themselves, gave quality service, communicated throughout the process, kindly answered questions, patient, considerate, helpful, understanding, and reasonable. I am absolutely pleased with their service and highly recommend them.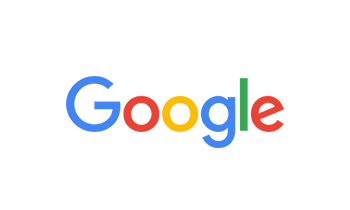 By Antone Barnes on Feb 16, 2023
SMO's Oil Delivery gets an A+. Their service department gets an F. I had two service appointments scheduled with them to repair my gas powered fire place. Both times I took off of work, called them in the morning to confirm, which both times "Yes a tech will call you when they are 30 mins out". Both times no one called me, instead I called them and they tell me they canceled my appointment. Not them calling me, but me calling them both times!!! Totally unacceptable, unprofessional, inconsiderate and honestly rude. To get this type of treatment, after being a client for years is very disappointing.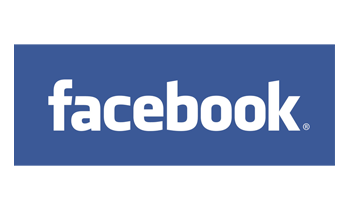 By Julie Yowell on Feb 15, 2023
Bruce Bacon… Sara Staub… What do you say about keeping an 88 year old woman sitting in the cold for days!! You have been to her house at least 10 times in the last 6 months. Funny, not one technician left AN INVOICE BUT the man answering the service calls could see the numerous times , and even he said this was UNACCEPTABLE!! This is the most shady business ever!!! Not to be trusted!!!! I expect someone to respond!!! #elderabuse #checktheirgooglereviews #scammingtheelderly #closedforcovid #7onyourside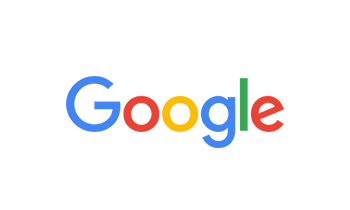 By Michael Stricker on Feb 12, 2023
SMO's customer representative was unresponsive in dealing with a long term heating outage at my home, ignoring multiple requests for alternative system repairs after a system SMO installed repeatedly failed after power outages. My HVAC was out from mid-February 2022 until July 2022, when a junior SMO technician recognized a simple fix that the more senior SMO personnel failed/refused to see. The senior SMO rep ignored multiple emails and requests for help, yet acknowledged that he had seen them while failing to respond. I now minimize my business with SMO, although their junior tech was a champ. I hope he takes over the company. Update: after seeing this post, a very professional and polite SMO client care representative contacted me, and after a review of what transpired, without me asking, extended our service warranties for five months, to reflect the period we were without working HVAC. They also provided a $50 oil credit, as a way to try to set right our experience.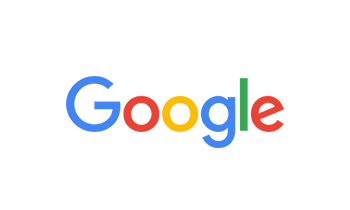 By helen harrington on Feb 08, 2023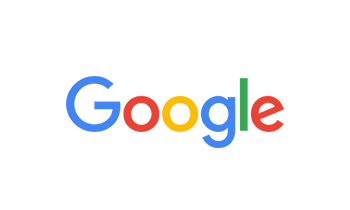 By Agnes DeWitt on Feb 08, 2023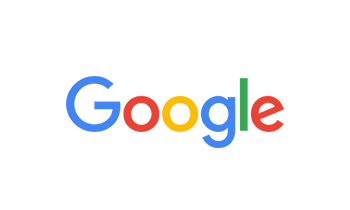 By Michelle Schmidt on Feb 03, 2023
I had a water leak on my Boiler, after 5 days they sent a technician named Chamar Noble to make repairs. He was personable, knowledgeable and respectful. He went above to explain the issue and possible cause. I will request this tech for future repairs.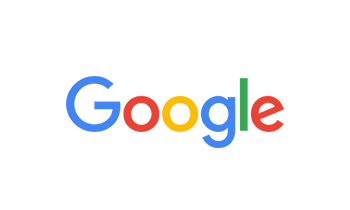 By zaza on Feb 01, 2023
I hate SMO with my whole heart, my husband is never home because of this dumb job. Its bad enough im in the military and go on deployment all the time , just to come home for my man to be working all the time . They even make him work late on weekends. very disappointed. praying on SMO downfall.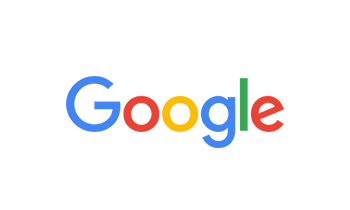 By Eugene Radcliff on Feb 01, 2023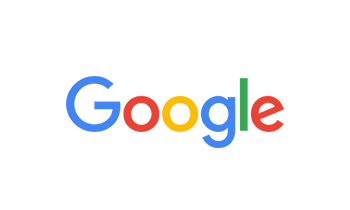 By D Blue on Jan 25, 2023
I've used this company for almost two years. I have always paid in full upon or within a few days of delivery. They recently updated their system, removing everyone information. In the middle of a week with average temperature in the mid 20s/low 30s, I run out of propane in the middle of the night because they put a delivery hold on my amount because of a balance that was less than half a delivery. that I immediately paid in full. I had propane from last season and didn't even know they had recently delivered 60/70 gallons. No letter, no email, no call the day of the delivery or in advance of them placing a hold on my account. My house plunged into the 50s overnight… It took them half a day to get to us with a delivery. I was on the phone for 30 minutes because of all the confusion between the delivery guy, who didn't even tell me he was here or leave a printout/bill, and had left the valves open/on and the guy doing the leak test who said the valves were supposed to closed/off until he performed the test. Because we ran out of propane, they had to do a leak test for which I had to stay home from work: The guys numbers were so off during the first test, the office called saying they needed him to recheck the numbers which meant another day home from work. He gets here around 6PM (meaning I could have gone to work) and is outside doing this test for two hours. Both nights after the leak test, I wasn't even sure if I should even stay in my home. Several times throughout this process, day 1 and 2, I requested to speak with a supervisor. Each time they were all in a meetings. I asked for a call back. To date, no supervisor has called me. Then a couple days later I log in to pay… Not only is there still a delivery hold on my account but there is also a $99 leak test fee! Are you kidding me?? If I could give them a zero, I would. If you have options, I suggest you consider themj. That is exactly what I am doing.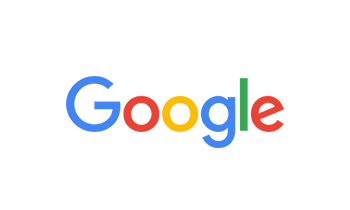 By Al Hammond on Jan 21, 2023
4 days w/o heat w/service contract 3 elderly folks living in the home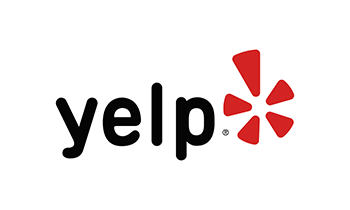 By Michelle W. on Jan 18, 2023
They have a new online system that is jacked up when trying ti order online. You can no longer specify the amount you want to order. There is a caption that reads they will fill your tank. I was in a crunch because I've been taking care of sick family members, do I put the order in and wrote in the comments that I only wanted a certain amount and not to fill the tank. Well they filled the tank instead of calling me, their customer for a great number of years. When I called I was told by Mindy, she was very rude and said she didn't know if they read the comments or not and that I should not have ordered it online. When I asked for a manager, she left me on hold for over 10 minutes then came back to say a manager wasn't there and she will put in for someone to call me but it can take 48 hours. Very unacceptable. Never had these problems before SMO took over. Very disappointing.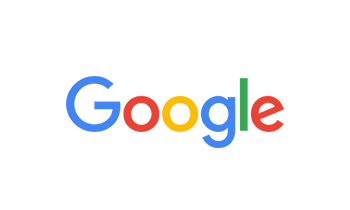 By Mike Scott on Jan 03, 2023
Over priced. Wrongful billing.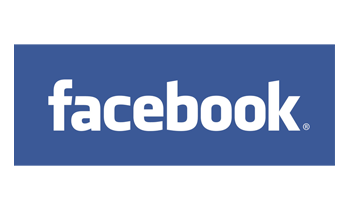 By Melokuhle Mazibuko on Jan 03, 2023
honestly I never followed the step of anyone writing to me about crypto currency because my sister was scammed $72.500 until this was recommended to a trader that helped my sister to recover her lost. I was so amazed that my sister could recover her loss with the help of Mrs Meghan , this motivated me to trade with her and today I can give testimonies about her. You can kindly text her via👇 WhatsApp: +14432644420 Email: meghanhaffey637@gmail.com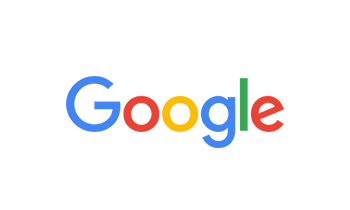 By Princess Mendoza on Dec 29, 2022
From day 1 of communication with the staff at SMO, I actually told the lady Jan how i appreciate her professionalism and customer service. I had a horrible experience with POIST gas company last year. They charged me so much... 4000. In 3 ½ winter months, i was to the point of switching from propane to electric. I had them come get their tanks and everything. Come to find out, i had a gas leak that went unattended. Anyway... i found SMO by the grace of GOD, and within 2 days of initial call, i had heat... that was Dec 13,2022... i had an issue with my heat on December 24, CHRISTMAS EVE... 🎄 Brian Emmerit, my service agent, was constantly texting back and forth, trying to figure out what to do... he never let me feel like it was a hassle. On Tuesday, i had a tech at my house and Wednesday a delivery. I have 2 full tanks. Thank you, SMO, for being awesome.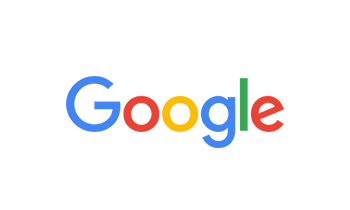 By Princess Mendoza on Dec 28, 2022
I am absolutely pleased with this service. Last year i was with POIST adm had such a horrible experience i was actually going to switch from gas to all electric because the they were so expensive. 4000.00 in 4 months is what i was charged and i constantly smelt gas and complained eventually i asked them to come remove thier tanks... this year i am blessed with SMO. THE CUSTOMER SERVICE IS the absolute highest. My propane expert/ Specialist is Brian Emerick and the customer service rep is jan. They have went well out of their way to make sure m family has heat. I am eternally grateful for them amd also the delivery driver. I cant find enough words to let everyone know just how pleased I am with this company. THANK you SMO. HAPPY NEW YEAR.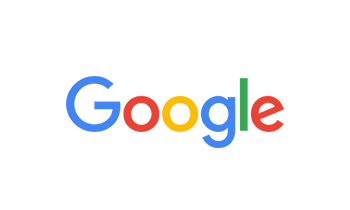 By pamelanne01 on Dec 26, 2022
This is our 2nd go round. They sent somebody out to do a yearly cleaning on our furnace a couple months back while and shortley thereafter a day or so it stopped working. We were told we were out of oil.. Which we were not... Long story short it took them over a week to get our furnace working... Not sure what the person did who cleaned the furnace but obviously something.... Now we are on round too with them... Our furnace went out on Christmas Eve.... They told us they couldn't have anyone out until Monday the 26th and we had to be available between 8 and 5:30... thats the window. No one ever came. You can't get anybody to answer the phone. It took over an hour on hold before we get a response. Very frustrating. They use to be a good company not sure what happened to them. When we finally got ahold of someone er were told that they'd get to us as soon as possible they were very busy. When asked if it was going to be tonight we got the exact same rehearsed answer. Soo we have no choice but to wait. Sad situation all around!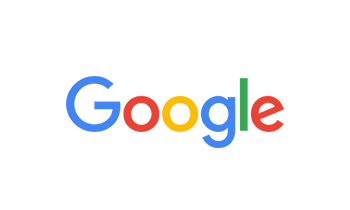 By Ralph Williams on Dec 20, 2022